Tag Archives:
Kizhakkumpattukara
Tweet
On 29th September 2015, Kummatti by Kizhakkumpattukara Thekkumuri was celebrated. It was a nice day with rains keeping away.
Kizhakkumpattukara is a residential area situated in the City of Thrissur in Kerala state of India.
In Thrissur, legend has it that Lord Siva residing in Vadakkunathan temple asked his bhuthas or accompanying spirits or demons, to perform a dance to honour Mahabeli, the banished king of Kerala, on his annual visit. People now continue this tradition.
Here are some of the shots taken during the celebration.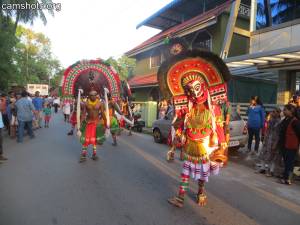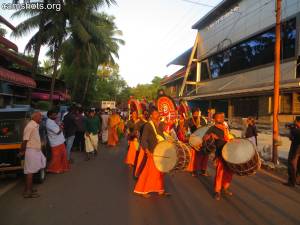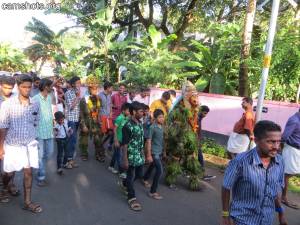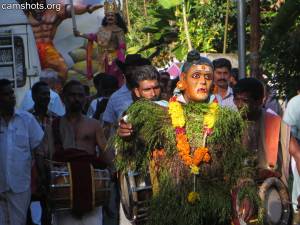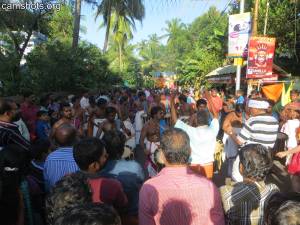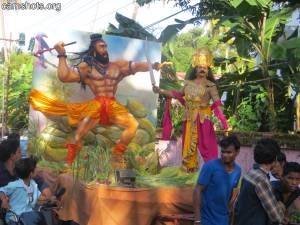 If you like this, then please use Twitter, Google+ & FaceBook to inform your friends about this topic.
Tweet